"Serving Ashland, Hanover, Richmond and the surrounding areas since 1994"
---
Pauleys Pups now offers financing. Feel free to apply online for pre-approval and then come in and pick out your new fur baby!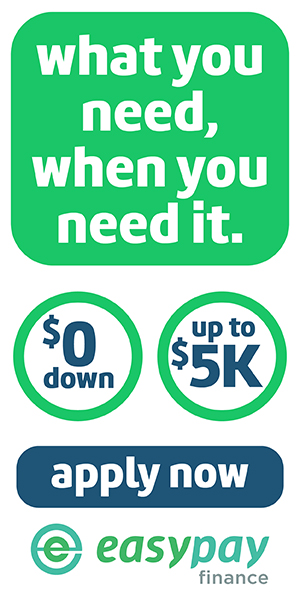 For those with a little better credit score, you may want to check out lendingusa.

If you're looking for toy and small breed dogs for sale in Ashland, VA, look no further than Pauley's Pups. We know how important it is to work with a pet store that can provide you with plenty of options, that's why we offer several small breed dogs. From Puggles, Yorkie-Poos and Teddy Bears to purebred pups like Pomeranians, Pugs and Chihuahuas, we know you'll find your new best friend in no time. Not only do we carry a wide range of breeds to choose from, we also make sure our pups start their lives out with a lot of love and socialization. If you know you want a toy and small breed dog, but you're not sure which one is best for you, don't worry. We strive to provide our customers with the right dog based on everything from your living arrangements to the size of your family.  Plus, we always work with certified dog breeders to find beautiful puppies that will grow up to be healthy and happy dogs.
If you have been thinking about bringing a new dog into your life, the time is now! Take a trip to Pauley's Pups pet store in Ashland, VA and let us show you why animal lovers have been coming to us for over 20 years. If you have any questions about our dogs or want to learn more about the toy and small breed dogs for sale in Ashland, VA, call us at 804-798-7877 today!