Pauleys Pups now offers financing. Feel free to apply online for pre-approval and then come in and pick out your new fur baby!
For those who have a credit score above 620, you may want to check out lendingusa for some great rates.

For those who have a credit score below 620, you may want to check out Credova or Easy Pay for for your financing needs.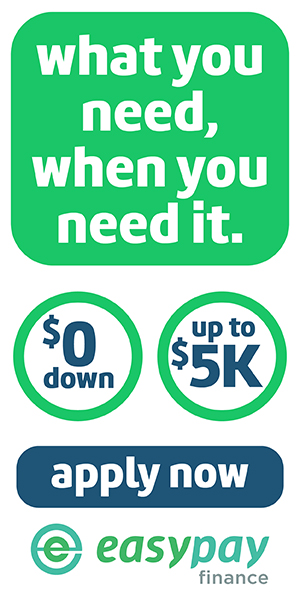 Small breed dogs have become very popular over the years because of the love, energy, and sense of companionship they have to offer when families bring them home. If you're considering welcoming a dog into your home sometime soon, Pauley's Pups invites you to visit our pet store to see some of our puppies and dogs. We work with the best certified breeders throughout the Fredericksburg, Virginia area, so we're able to set our customers up with the happiest and healthiest dogs around at the right prices.
Equipped with more than 20 years of experience, Pauley's Pups specializes in providing those who visit our pet store with toy and small breed puppies and dogs. We carry a wide range of different dog breeds and have something for everyone who loves dogs on the smaller side.
Pauley's Pups, you'll find:
Lhasa Apsos
Miniature Dachshunds
Pekingeses
Puggles
Bichon Frises
Chihuahuas
Pomeranians
And More!
We would love for you to stop by our pet store to see the puppies and dogs for sale at the moment. We can tell you all about each individual breed and help you determine which type of dog might work well in your home, depending on your current living arrangements, the size of your family, and other factors.
We also regularly post photos of the puppies and dogs for sale at our pet store in on our site. Browse through them, and we can guarantee you'll fall in love with at least one of them without even having to leave your home.
Contact Pauley's Pups at 804-798-7877 to see if the small dog of your dreams is available.